Shining Lab
Ning Shi (石宁)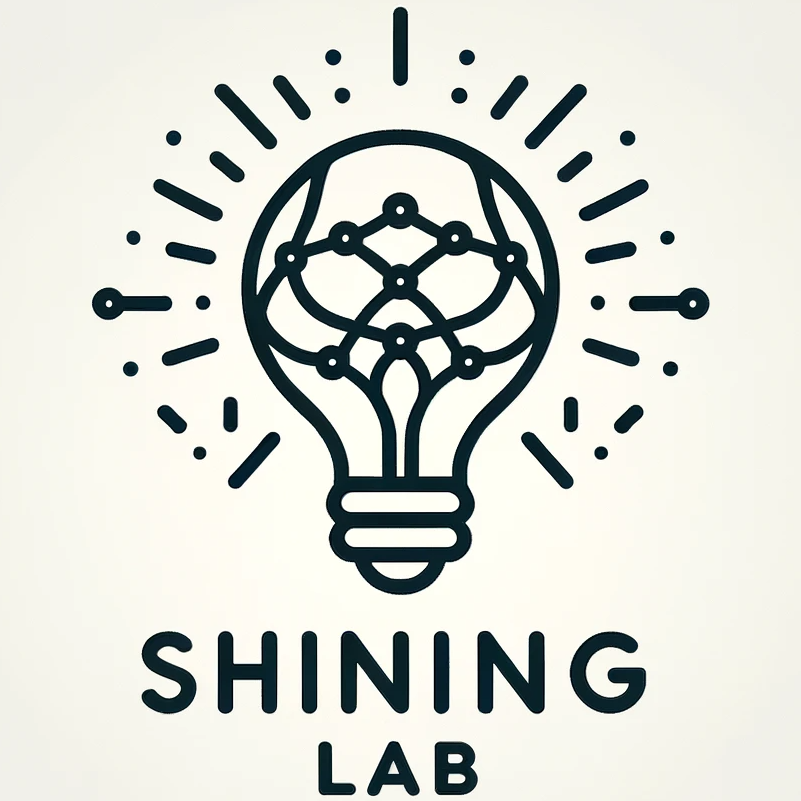 Amii, UAlberta CS
Edmonton, Alberta, CA
I am a Ph.D. student at the University of Alberta, associated with the Alberta Machine Intelligence Institute (Amii). Previously, I was a senior algorithm engineer at Alibaba Group, Alibaba Artificial Intelligence Governance Laboratory (AAIG).
My research interests lie in the broad area of computational linguistics, natural language processing, reinforcement learning, and their applications. In particular, from the perspective of human cognition, I am interested in the extent to which neural networks can do the same (or even better?) as humans to understand the world systematically.
I hold a research group called Shining Lab where ideas shine! For any research opportunity or collaboration, please feel free to get in touch.
| | |
| --- | --- |
| Jul 4, 2023 | Please redirect to my latest personal homepage. |